Blight
Earth Day

Living green is easier said than done in a world built around consumables and convenience. This Earth Day, The Walls Project is focusing on how to better our environment in any way we can.
Following the day-in-the-life of a Baton Roots' Farm Manager, we hope to inspire you to shorten your food's travel by growing directly in your own backyards! On Earth Day, 4/22 - Join the Baton Roots team at the farm to learn more!
Find out how the staff and friends of Walls Project look to make eco-conscious changes, what's happening in Public Art and Placemaking, OneRouge, Futures Fund, and more!
April 9, 2022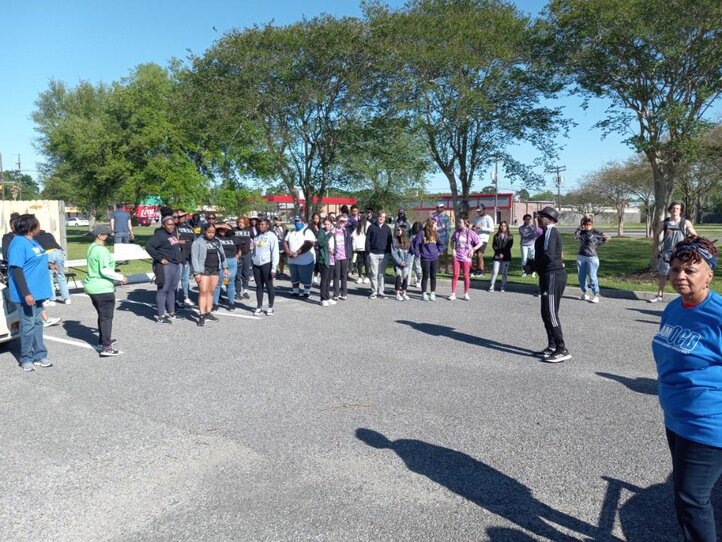 Geaux Big BR Community Cleanup Day