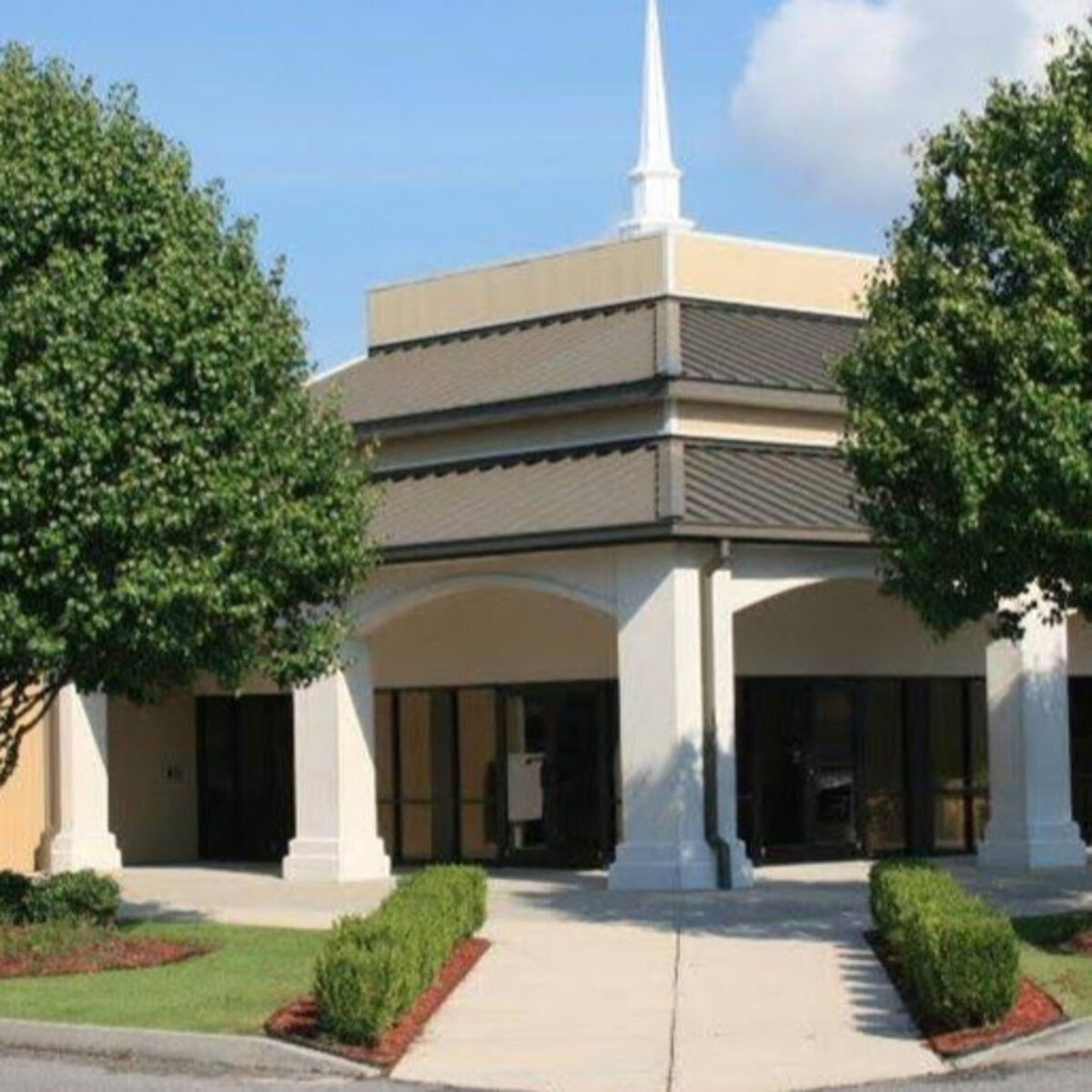 Service Times
Get the full experience with sermon notes, church bulletins, and live chat at Faithlife.com
Michanesha McCann
07/3/2022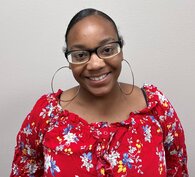 Lillie Covington
5/1/2022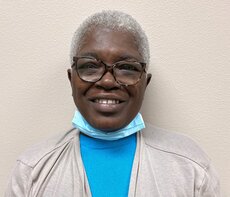 Janie Allen
6/26/2022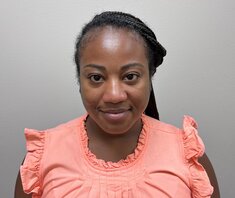 Valerie Bryant
06/26/2022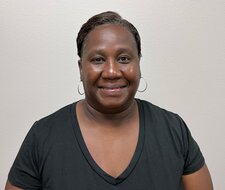 A'Niyah Gilmore
1/30/2022
Penny Poindexter
01/30/2022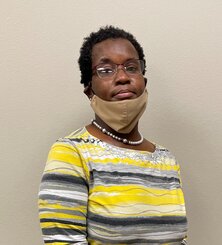 Madicyn Sylve
02/13/2022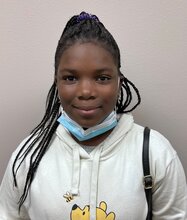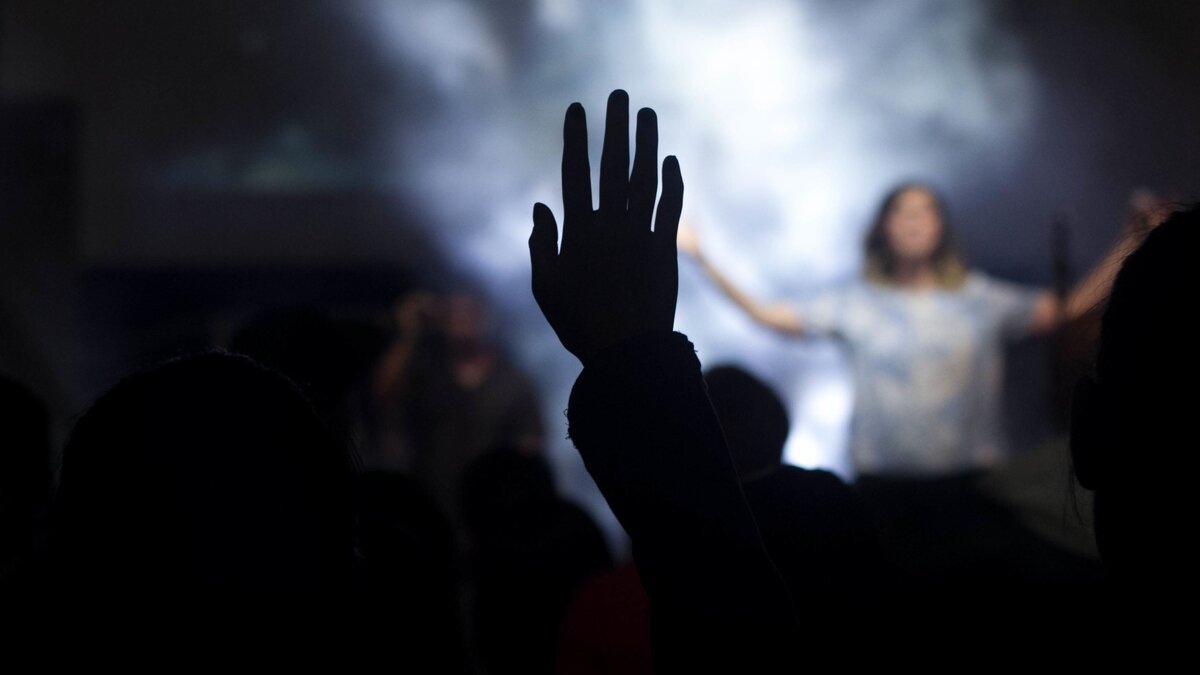 How Do I Become a Christian?
9 If you declare with your mouth, "Jesus is Lord," and believe in your heart that God raised him from the dead, you will be saved. Romans 10:9
5 Jesus answered, "Very truly I tell you, no one can enter the kingdom of God unless they are born of water and the Spirit. John 3:5
Accepting Christ is the start to Spiritual Rebirth.
Say This Prayer
LORD God, I accept Jesus us my LORD and Savior. I believe that He died for my sins and that He was raised from the dead to show Your Power over death, that all who believe in Him shall not perish but have ever lasting Life. Amen.
Fill out this form https://flshare.net/x54qr so that one of our Ministers can reach out to you to schedule your Baptism during our Celebration service!